Ted Hill's Internet Website!!!
Welcome to my website. I'm a comedian, and also sometimes a presenter and science communicator. My stand-up is high concept multimedia silliness and I am very very good at it if you don't mind me saying.
Find out about my new comedy night about Niche Interests
Check out my debut Edinburgh Fringe show this August, Ted Hill: All The Presidents Man
I'm organising a comedy festival in July, full of Edinburgh previews from some of my favourite comics (one of whom is me)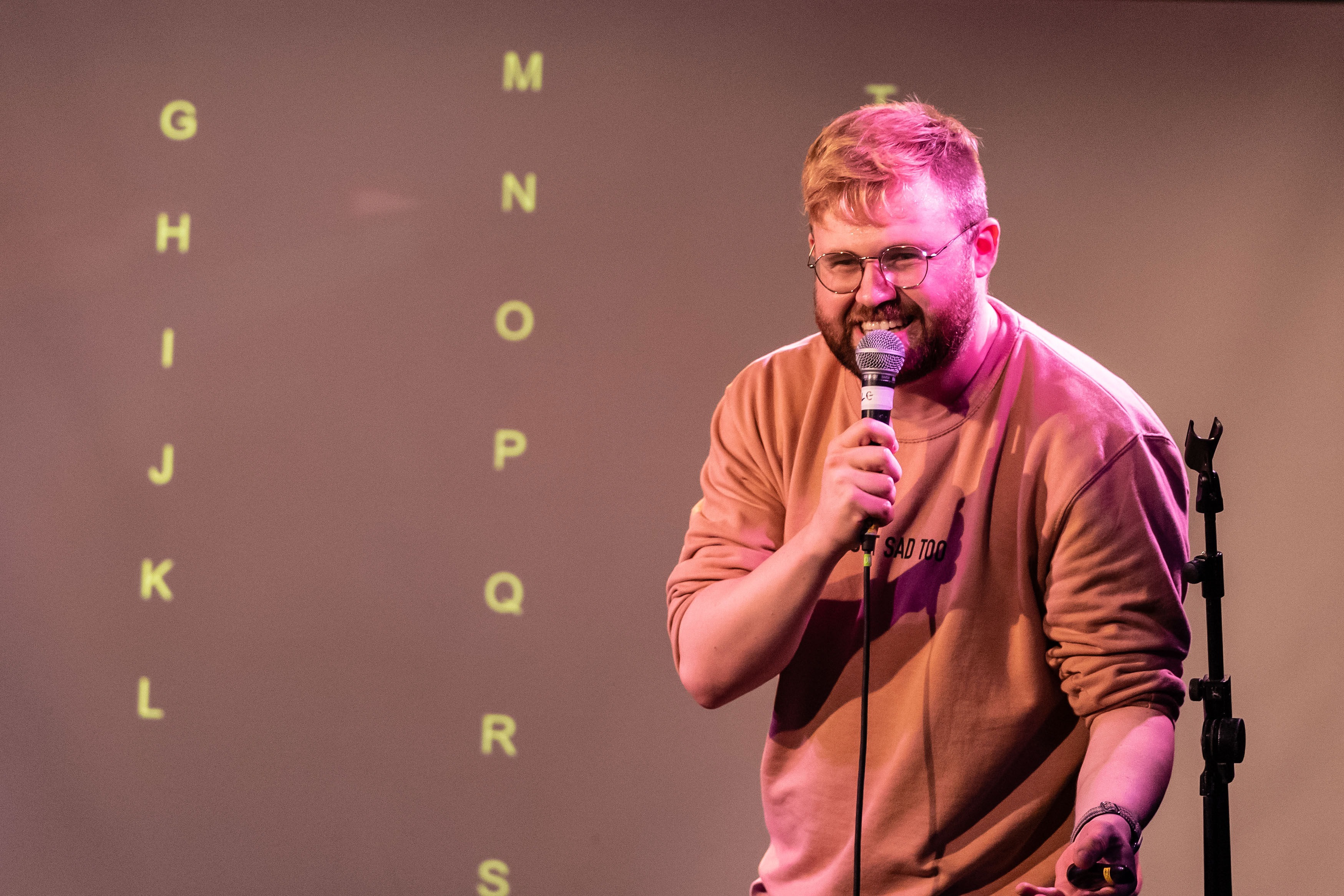 "An Audience Favourite"
Chortle