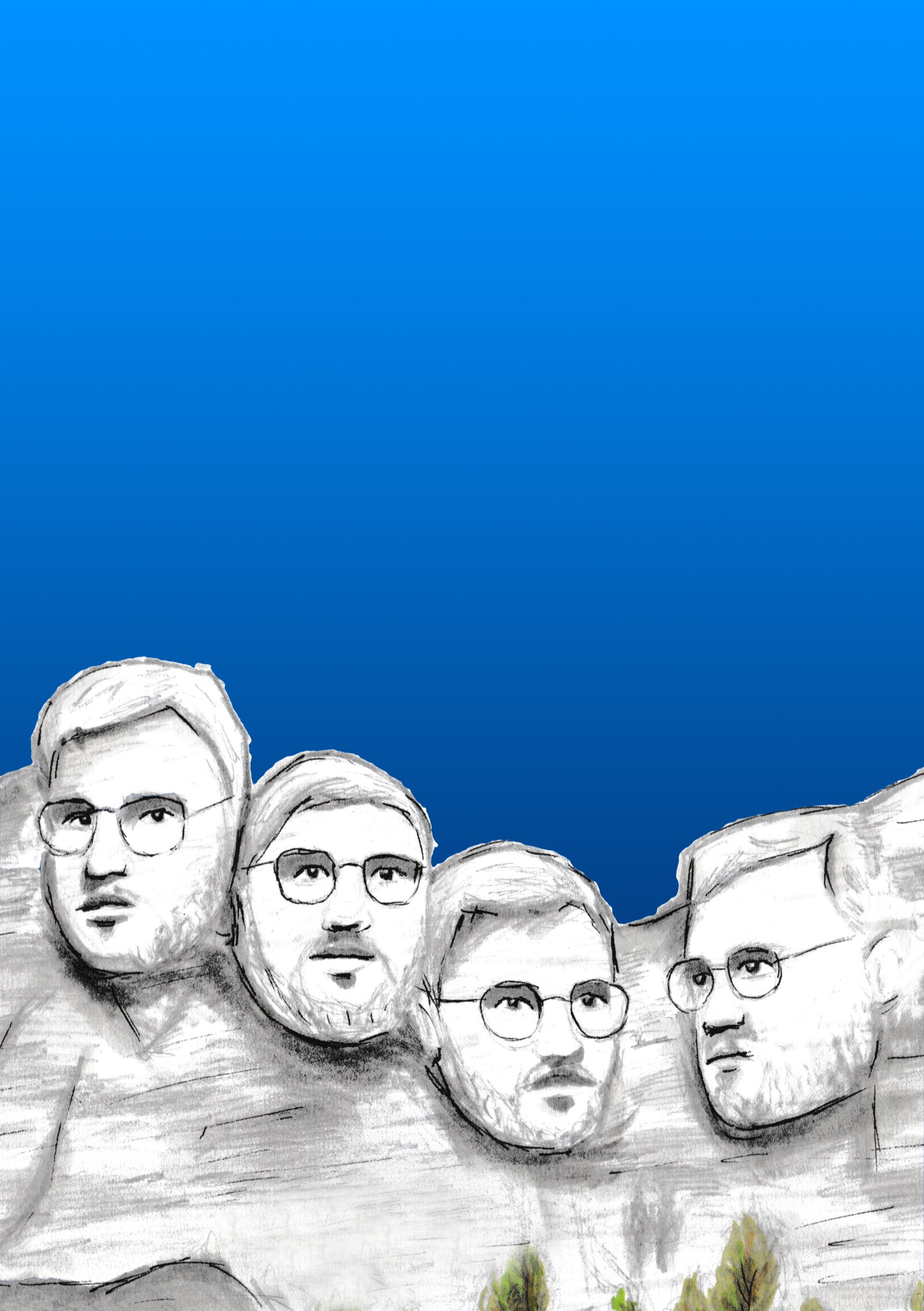 Ted Hill: All The Presidents Man
A stand-up show about Every U.S. President. Coming to the Edinburgh Fringe in 2022. Get tickets here!
Ted Hill's debut stand-up show about every single US President, and a enthusiastic, nerdy comedian's response to a mental breakdown. From Washington to Biden, Ted, "an audience favourite" (Chortle), talks about his recovery from a "major depressive episode" (Ladbroke Grove Psychiatric Hospital) and includes a joke about all 46 American Presidents. It's just your standard coming-of-age, mental health crisis, every single US President sort of stand-up show we're all so used to these days. Absolutely no knowledge of US history is required for this high-energy whirlwind of multimedia mischief.
The show runs at 18:40, 4th-28th August (not 15th) at Just The Tonic at The Mash House! Tickets are £5 in advance to guarantee a seat or PWYW on the door.
Click here to find out more about Ted Hill, and click here for the show's press release
Just The Tonic At The Mash House
Use this map widget to help you find the venue!
The show is at 18:40 in The Attic Room at Just the Tonic At The Mash House
4th-28th August 2022 (not 15th)
All The Presidents Man was created, written and performed by Ted Hill; it was co-produced by Cate Kelly and Ted Hill, show artwork by Ted Hill, Aislinn Draws, and Paul Flannery. Photography by Steve Cross